Description
The EMT-MK has an integrated controller and temperature management system. The compact size reduces material outgassing. Multiple interface options as well as air or water cooling are available.
Product Information
Pumping speed
1.650 – 4.200 l/sec
Models
EMT1700MK
EMT2200MK
EMT3300MK
EMT3800MK
EMT4200MK

Applications for EMT-MK
EUV Lithography
Micro-machining (MEMS)
CD Line Width Measurement
SEM/TEM Electron
Microscopy
XPS
Nano Technology
Analytical Tools
Success Story
Smart, clean and green.
The chemical industry profits from our integrated solution for the disposal of fluorine-containing gases through highly efficient and reliable gas abatement systems and vacuum pumps.
Read More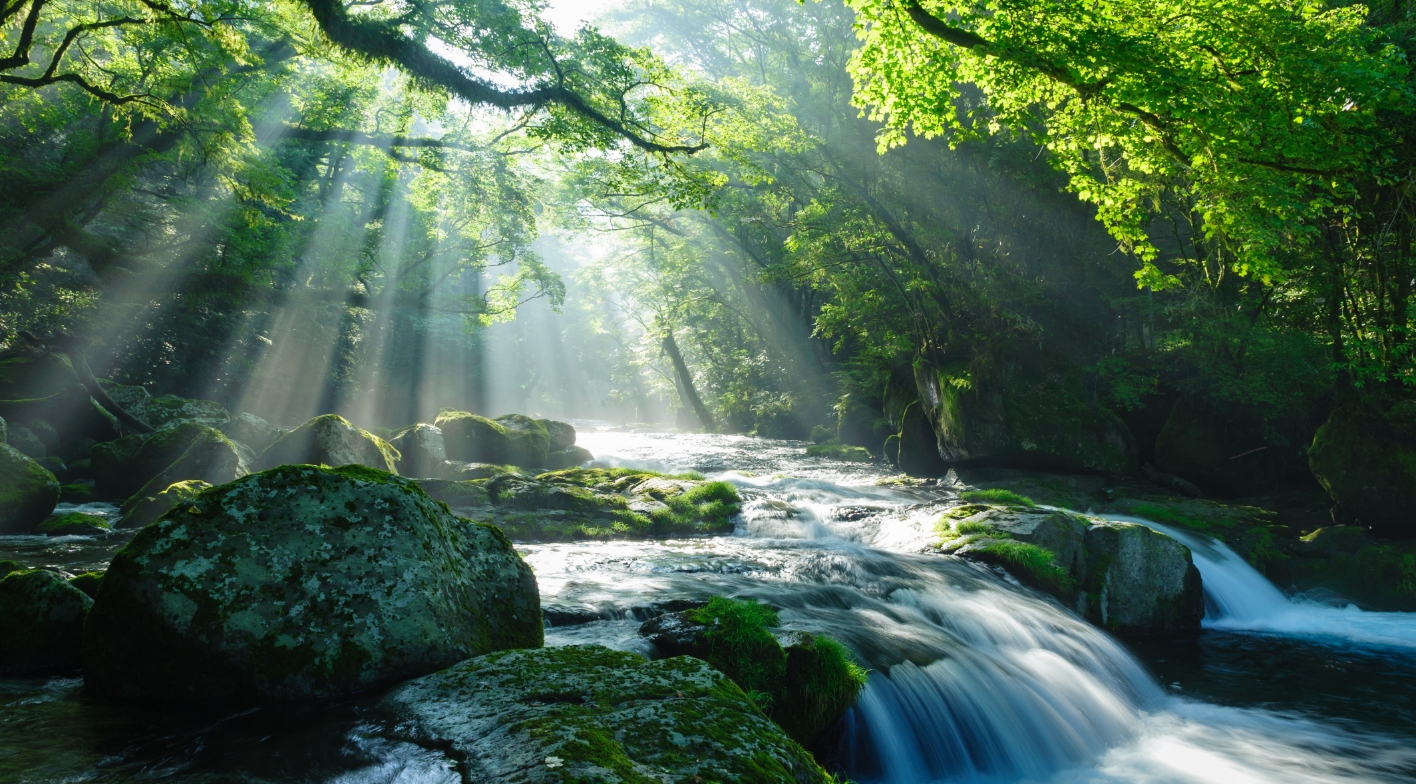 Are you looking for epix filters?