Description
The EV-S has the lowest power consumption in its class. The flexible rotation speed and idle mode make their contribution to save energy. In clean applications no N2 purge or nitrogen is required.
Product Information
Pumping speed
1.670 – 20.000 l/min
Models
EV-S20*
EV-S50*
EV-S100*
EV-S200*
*All Models are available in "N" (Nickel alloy) and "P" (Nitrogen purge module) version

Applications for EV-S
Chemical Vapor Deposition (CVD)
Load Lock Vacuum
Transfer
Etching
Success Story
Smart, clean and green.
The chemical industry profits from our integrated solution for the disposal of fluorine-containing gases through highly efficient and reliable gas abatement systems and vacuum pumps.
Read More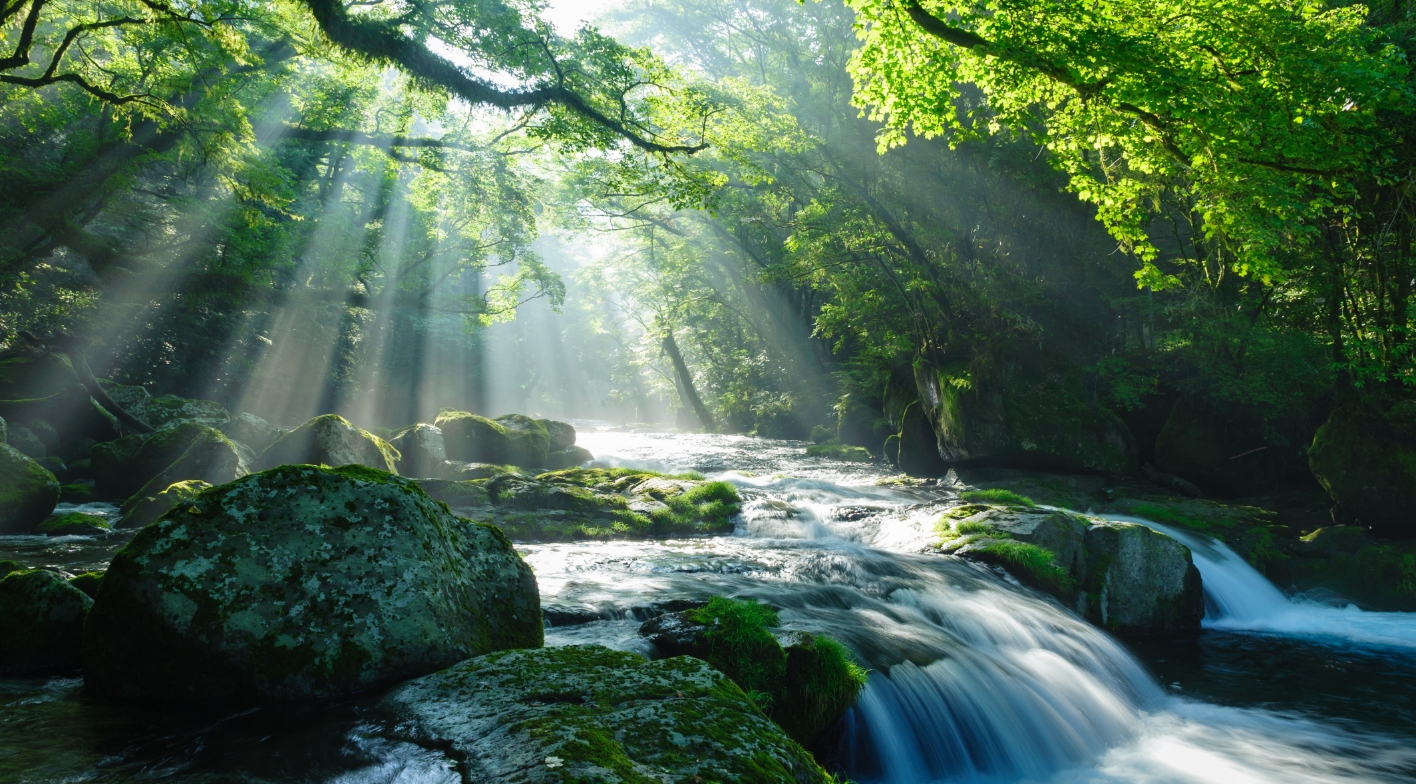 You are interested in integrated solutions?