Customer Support Components
The helpline to find solutions
Our extensive service network in Europe places us close to you. Simply send your request to our support team and you will receive help by phone or other contact channels. Please fill in the request form, so we can provide you with the best support for your vacuum pumps, gas abatement systems and ozonizers.
Contact Form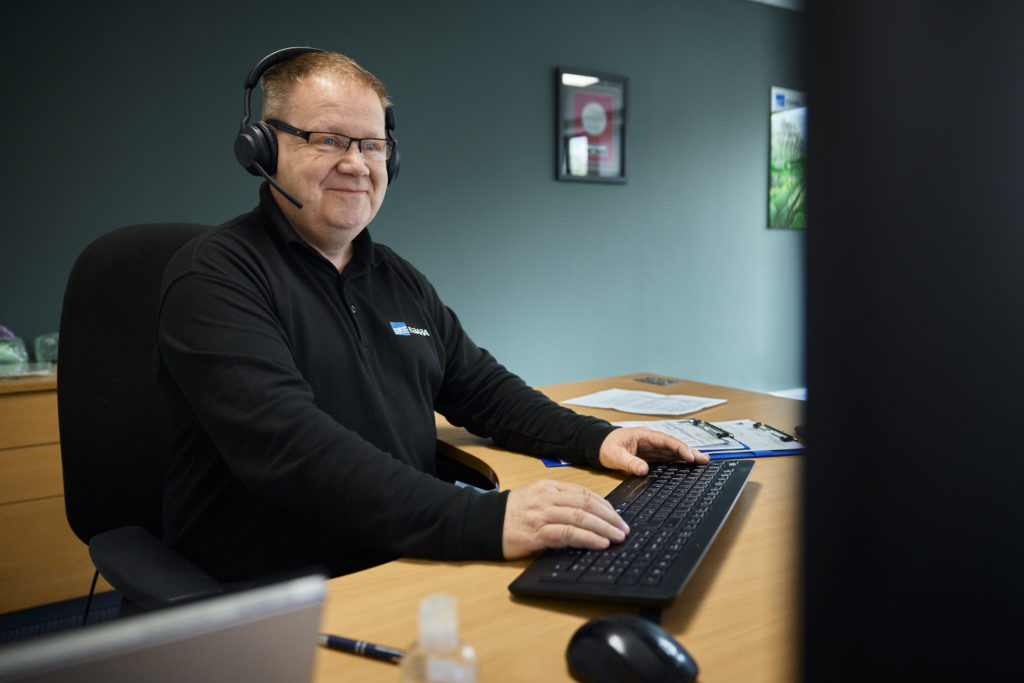 Field Service Components
At your side by request
All EPME service operations are connected to the global EBARA Precision Machinery Service Network. Our Service teams are located all over Europe to be close to our customers. On request, we will send you a pricing list for field service operations.
Contact Form
More than 350 years
Overhaul competence and ISO certified
The average years of experience of the staff in the department is over 30 years, and the stability, skill and spirit of the staff are the main keys to achieve our goals. The experienced and highly skilled engineers in Scotland and Germany with together more than 350 years of competence, maintain and refurbish EBARA dry vacuum pumps and 3rd party brands such as dry pumps, turbo pumps, scroll pumps, wet pumps and other associated products. We also guarantee the pre-defined turnaround time requested by customers.
We are certified by the ISO certifications: ISO 9001, ISO 14001 & ISO 45001.
Contact Form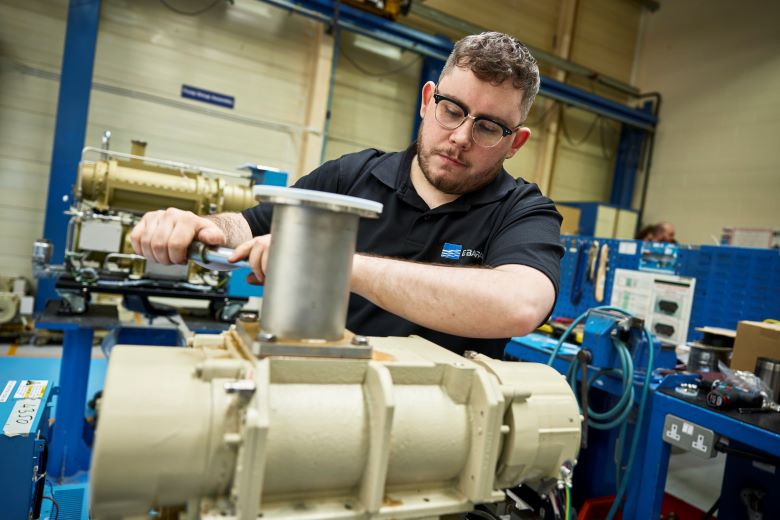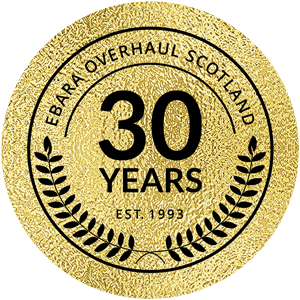 Overhaul Centres in Europe
Best-in-class
With two overhaul centres for vacuum pumps we are close to our customers. In Livingston our overhaul centre was established in 1993. Great experience of the EBARA guys over the last 30 years made us best-in-class regarding overhaul services.
In Dresden we established a second overhaul centre in 2020 to be close to the semiconductor industry in Saxony. Get an insight and click on our virtual tour.
Virtual Tour OH Livingston
Virtual Tour OH Dresden
Are you looking for new equipment?