Get smart.
EBARA's bevel polishing systems employ novel polishing techniques to process the bevel and backside of the wafers – an area that has attracted attention in recent years as a source of defects amid efforts to improve the yield rate of semiconductor production.
Bevel Polishing: Clean and reshape wafer
As the main source for wafer yield loss, our bevel polishing tools not only remove damages
to the wafer edge, but also clean and reshape the bevel.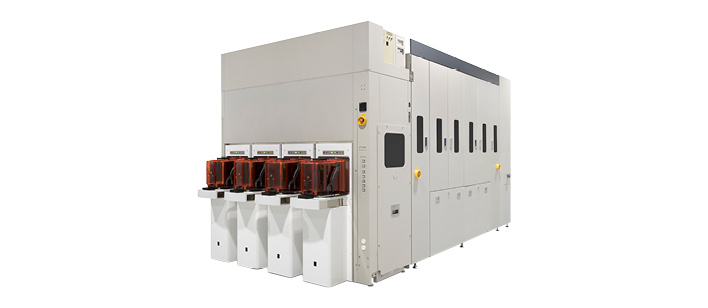 For high volume production fully automated systems – EAC200bi-hv / EAC300bi-hv / EAC300bi-wb

Applications with EAC tools
Removal of any films even SI
Clean and reshape bevels
Mechanical polishing on bevel area
Mechanical polishing on top edge area
Mechanical polishing on notch area
Physical polish with high effective touch-ups
Accurate polishing profile control
Trench etching
Power device maker