Description
The EMT is a 5-axis magnetically levitated, hydrocarbon-free vacuum pump. Five major EMT types are available providing temperature control, corrosion resistance, ultra-low vibration and much more.
Product Information
Pumping speed
340 – 2.400 l/sec
Models
EMT397M
EMT427M
EMT907M
EMT1307M
EMT2400M

Applications for EMT
EUV Lithography
Micro-machining (MEMS)
CD Line Width Measurement
SEM/TEM Electron
Microscopy
Nano-technology
XPS (X-ray Photoelectron Spectroscopy)
Success Story
Smart, clean and green.
The chemical industry profits from our integrated solution for the disposal of fluorine-containing gases through highly efficient and reliable gas abatement systems and vacuum pumps.
Read More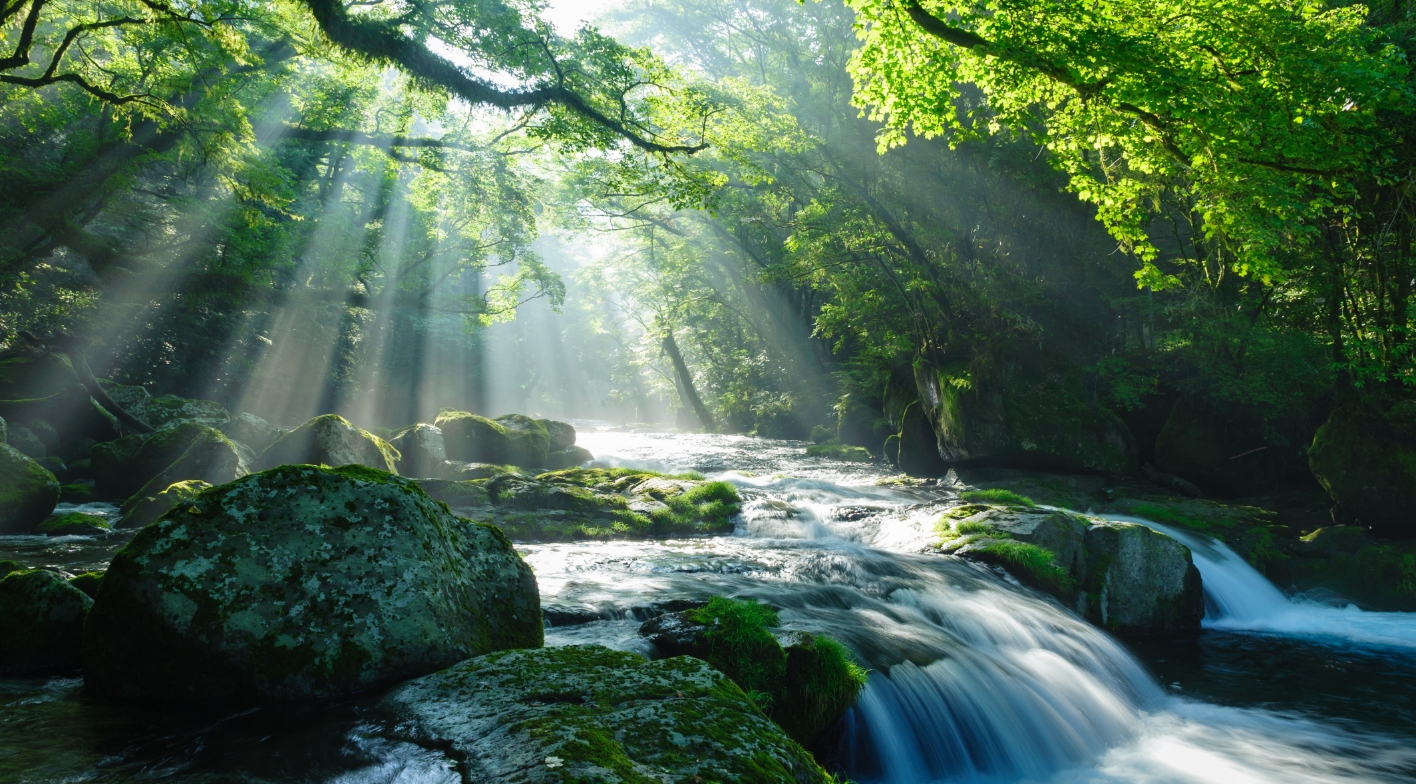 Do you need an integrated solution?