Description
The ESR is perfect for medium to harsh applications with low ultimate pressure. The variable pumping speeds ensure a highly flexible usage. Low noise level and low vibration are key features of the ESR series.
Product Information
Pumping speed
2.000 – 46.000 l/min
Models
ESR20N
ESR30
ESR80WN
ESR100WN
ESR200WN
ESR300WN
ESR500WN
Industries

Applications for ESR
Physical Vapor Deposition (PVD)
Ashing
Sputtering
Ion Implant
Etching
SEM
WF CVD
Success Story
Smart, clean and green.
The chemical industry profits from our integrated solution for the disposal of fluorine-containing gases through highly efficient and reliable gas abatement systems and vacuum pumps.
Read More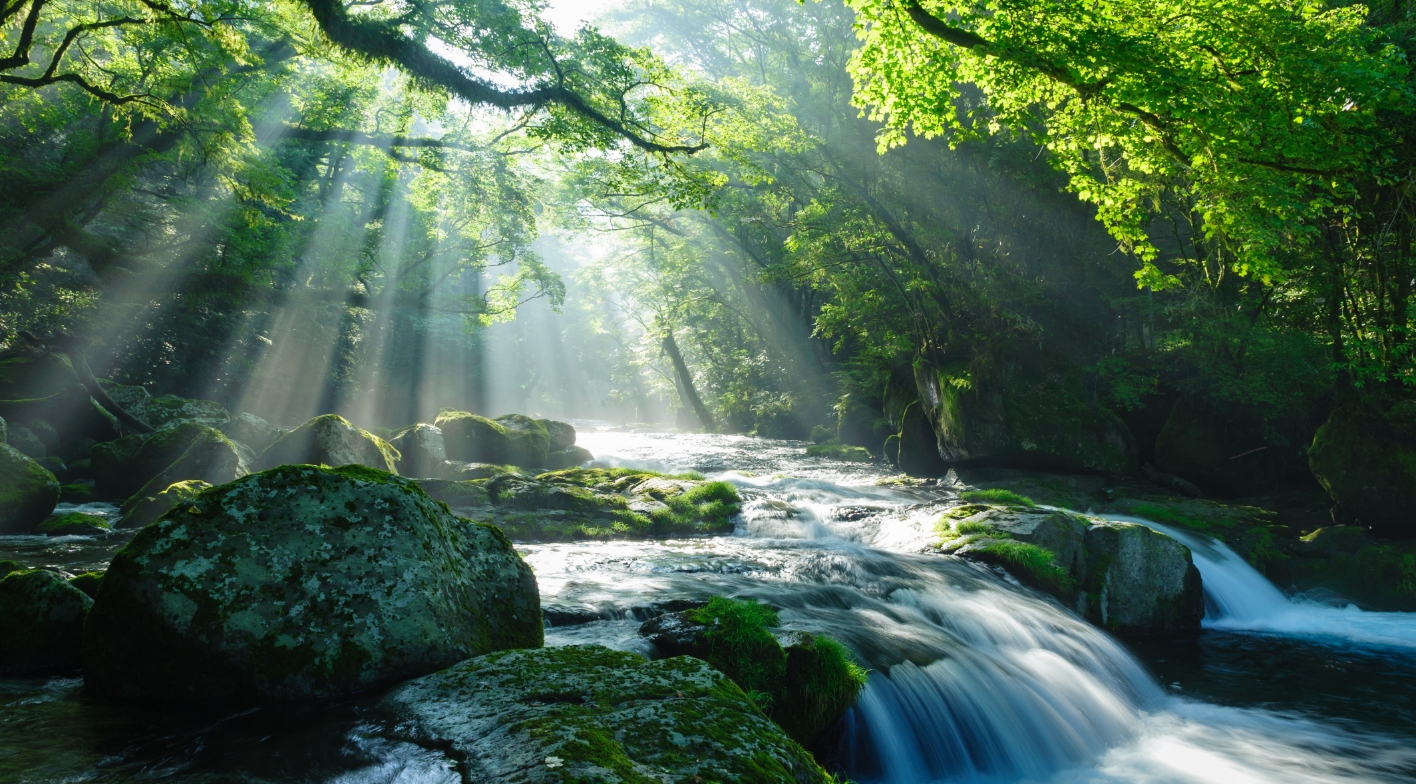 Do you need more information?