Description
The EV-SA has an excellent performance for light duty applications. The energy consumption is significantly reduced. The operation cost is very low and the footprint small. A powerful solution with high ROI rate. Small but strong.
Product Information
Pumping speed
1.600 – 5.000 l/min
Industries

Applications for EV-SA
Lithography-Metrology
Physical Vapor Deposition (PVD)
Load Lock Vacuum
Mass Spectrometres
Transfer
SEM
Success Story
Smart, clean and green.
The chemical industry profits from our integrated solution for the disposal of fluorine-containing gases through highly efficient and reliable gas abatement systems and vacuum pumps.
Read More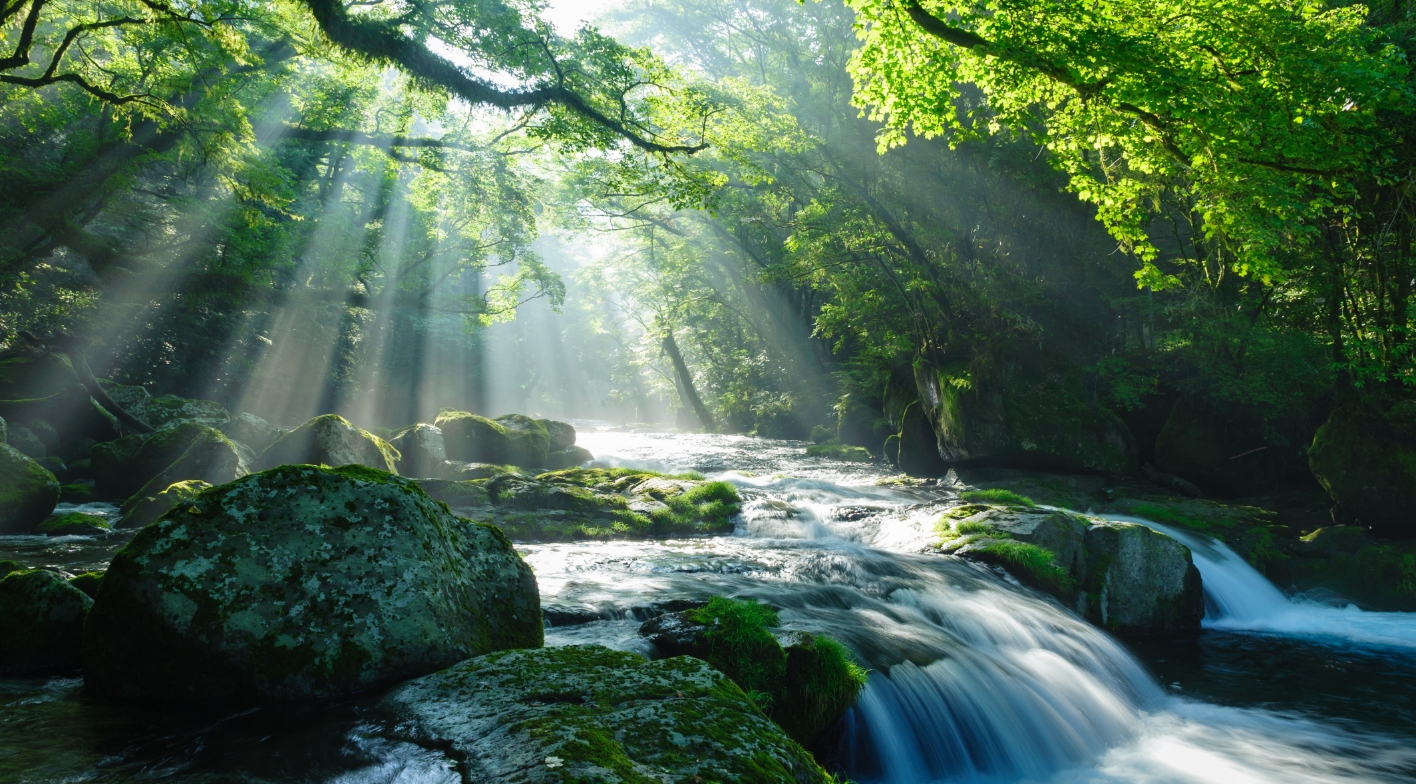 Do you need more information?