Efficiency
Challenge in miniaturization
EBARA's CMP systems enable 300-millimeter semiconductor
wafers to be miniaturized and made ultra-smooth, down
to the 10- to 20-nanometer level.
More information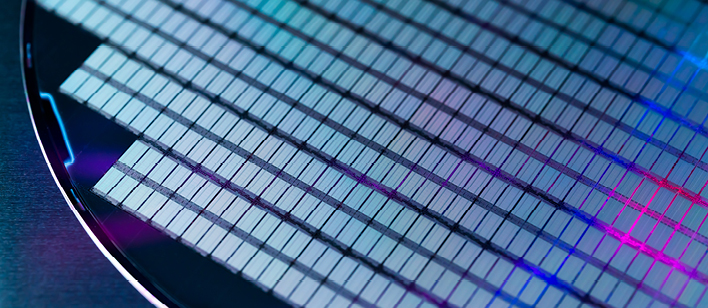 Experience
EBARA offers 4 platen platforms for CMP Systems since 2003
High flexibility and keeping the advance end point over the years by following the Moore law, EBARA stands for best solutions.
More information
Are you looking for a CMP solution?