Why Join Our Company?
Enter a perspective workplace in a prosperous industry. We are looking for ambitious and passionate candidates who want to push boundaries to enable customers to drive their success. Join us in a company with a winning culture and team spirit.
Shape The Future
Working for EPME means you are connected to the top 20 chip manufacturers. The market for semiconductor production continues to grow. IoT, cloud servers, silicon technology, 5G, sensors for autonomous vehicles, flat panel displays, smartphones and tablets are our customers' business using high precision manufacturing technologies. We drive this technology development. Be part of EPME. Shape the future with us!
Jobs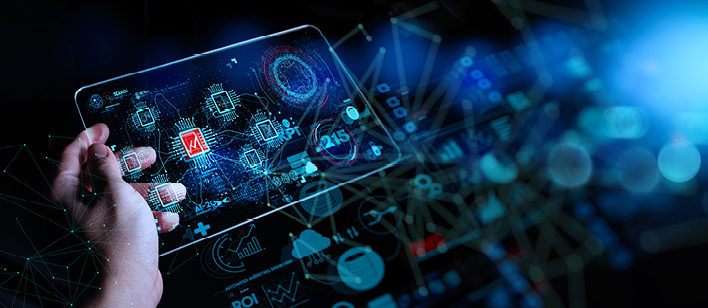 Working With Us Means
1. Joining a crisis-proof industry
2. Security especially in these times
3. Top technologies made in Japan
4. International working environment and colleagues
5. "We can do" mentality
6. Taking the pulse of the development of innovative technologies for digitalization
Jobs
Global Networking
EPME is part of the EBARA Corporation with 96 group companies worldwide. At EPME you cover the European market and Israel together with your international colleagues. We work closely together with our parent company in Tokyo, Japan. International exchange is the hallmark of the EPME spirit.
Jobs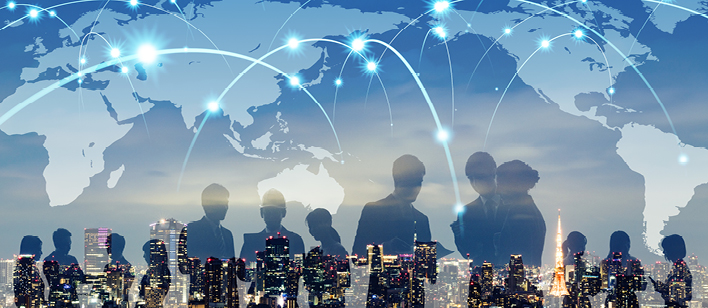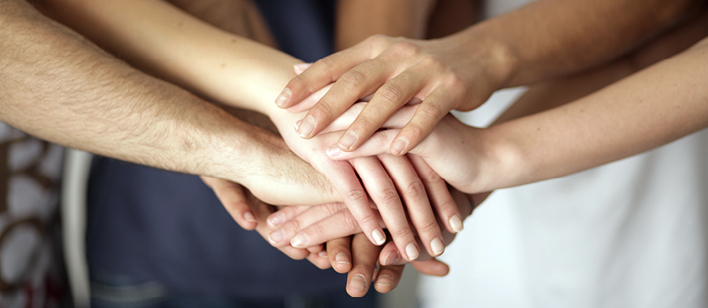 Save Working Place
EPME has great advantages. We have financial stability. EPME is a serious and secure employer. We do not pursue a "hire and fire" mentality. We want to retain our employees for the long term. Our corporate culture is shaped by Japanese values. Respectful co-operation and constructive behaviour towards colleagues, customers and stakeholders are EPME values. We stand by our employees – always.
Jobs
Any questions about a career at EPME?