Description
The EV-A is ideally suited as an air-cooled dry pump for a non-reactive, general vacuum. The EV-A is the perfect solution, particularly for lithium-ion battery production. A model with bearing flushing is optionally available. The EV-A models comply with CE standards.
Product Information
Pumping speed
250 – 1.000 l/min

Applications for EV-A
Physical Vapor Deposition (PVD)
Sputtering
Load Lock Vacuum
Vacuum Drying
Mass Spectrometres
Lithium-Ion Battery Manufacturing
Plasma Cleaning
Freezy Dry
Success Story
Smart, clean and green.
The chemical industry profits from our integrated solution for the disposal of fluorine-containing gases through highly efficient and reliable gas abatement systems and vacuum pumps.
Read More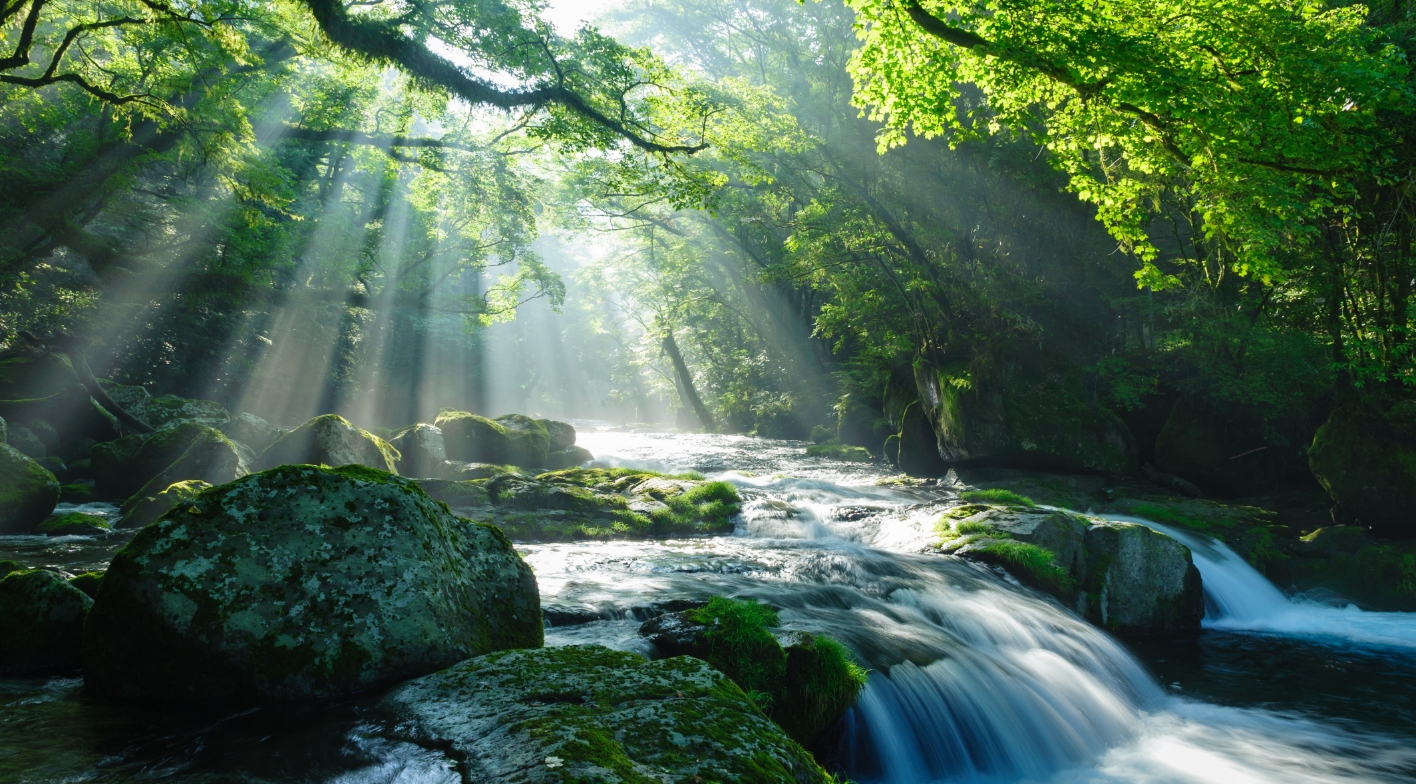 Are you looking for service?