Description
The EV-M with its multi-stage lobe design is best used for harsh duty applications. It has a higher H2 pumping speed compared to screw type vacuum pumps. The idle mode provides additional energy savings. The EV-M is powerful with low energy demands.
Product Information
Pumping speed
108 – 110.000 l/min
Models
EV-M20N
EV-M102N
EV-M202N
EV-M302N
EV-M502N
EV-M802N
EV-M1202N

Applications for EV-M
Atomic Layer Deposition (ALD)
Rapid Thermal Processing (RTP)
Low Pressure Chemical Vapour Deposition (LPCVD)
HDP-CVD
SACVD
MOCVD
PECVD
Success Story
Smart, clean and green.
The chemical industry profits from our integrated solution for the disposal of fluorine-containing gases through highly efficient and reliable gas abatement systems and vacuum pumps.
Read More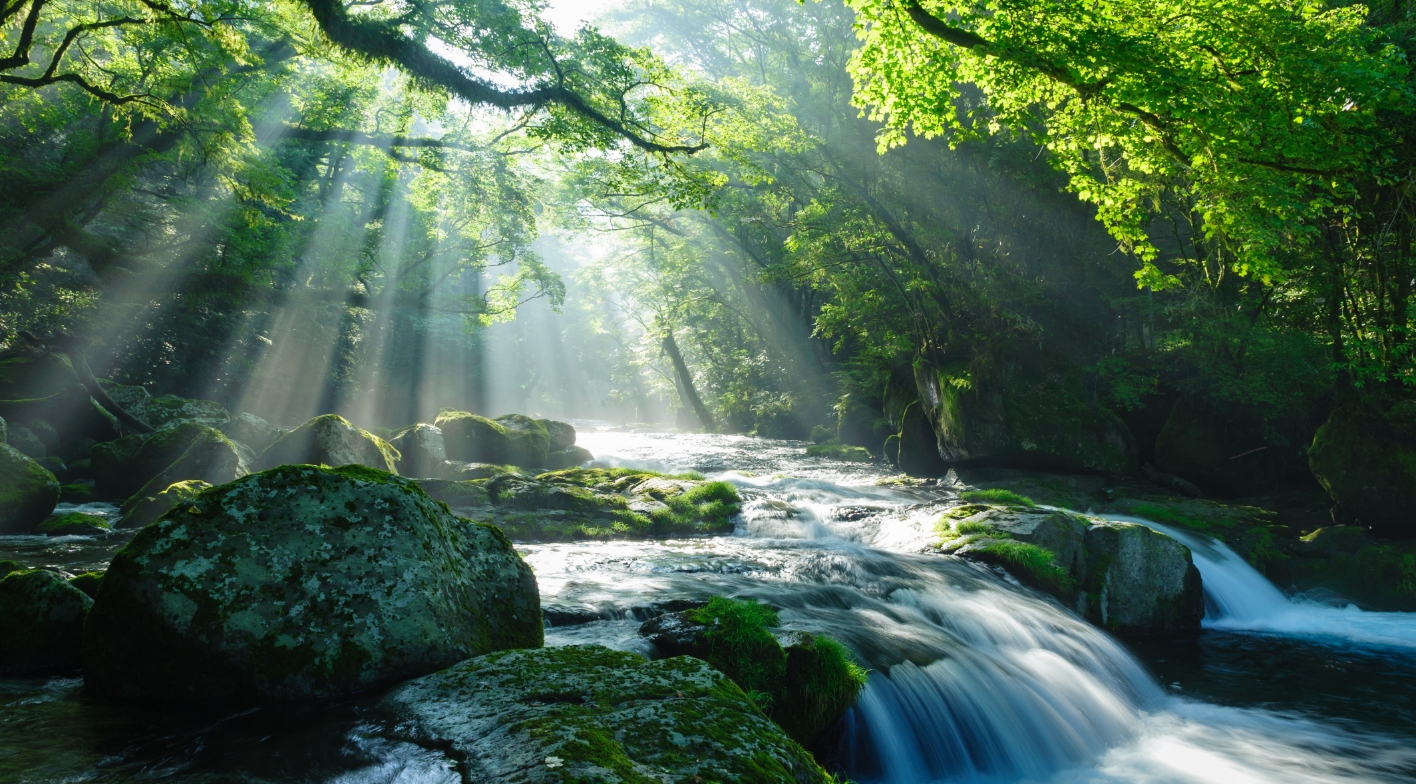 All-in-one integrated solution?