Description
The EV-L has no limits. Numerous applications use this model. Two types are available, with small footprints and pumping speeds of 10,000 and 18,000 l/min.
Product Information
Pumping speed
10.000 – 18.000 l/min
Industries

Applications for EV-L
Physical Vapor Deposition (PVD)
Atomic Layer Deposition (ALD)
LED Manufacturing
Metal Etch
Poly Etch
Low Pressure Chemical Vapour Deposition (LPCVD)
Organic Light-emitting Diode (OLED)
Photovoltaics (PV)
Success Story
Smart, clean and green.
The chemical industry profits from our integrated solution for the disposal of fluorine-containing gases through highly efficient and reliable gas abatement systems and vacuum pumps.
Read More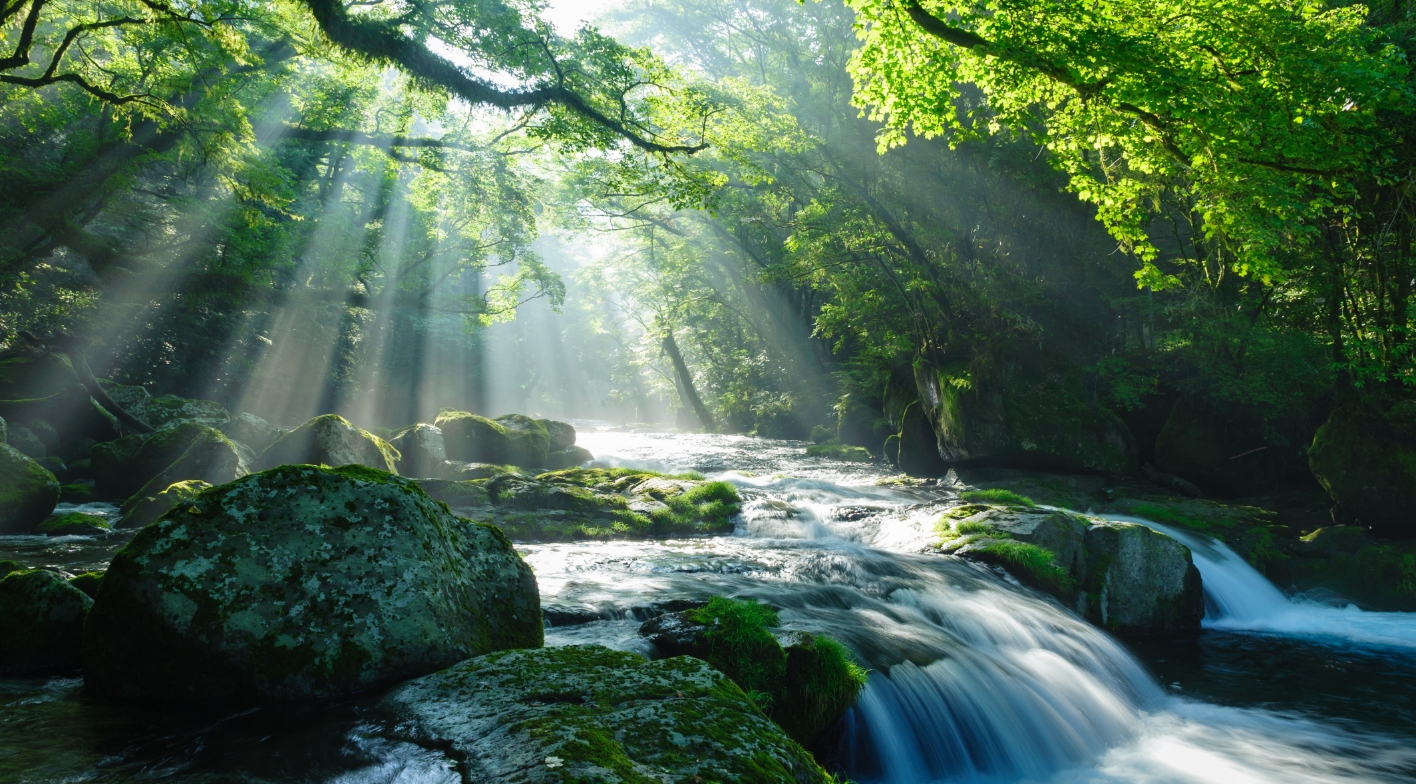 Are you interested in engineering?